Our History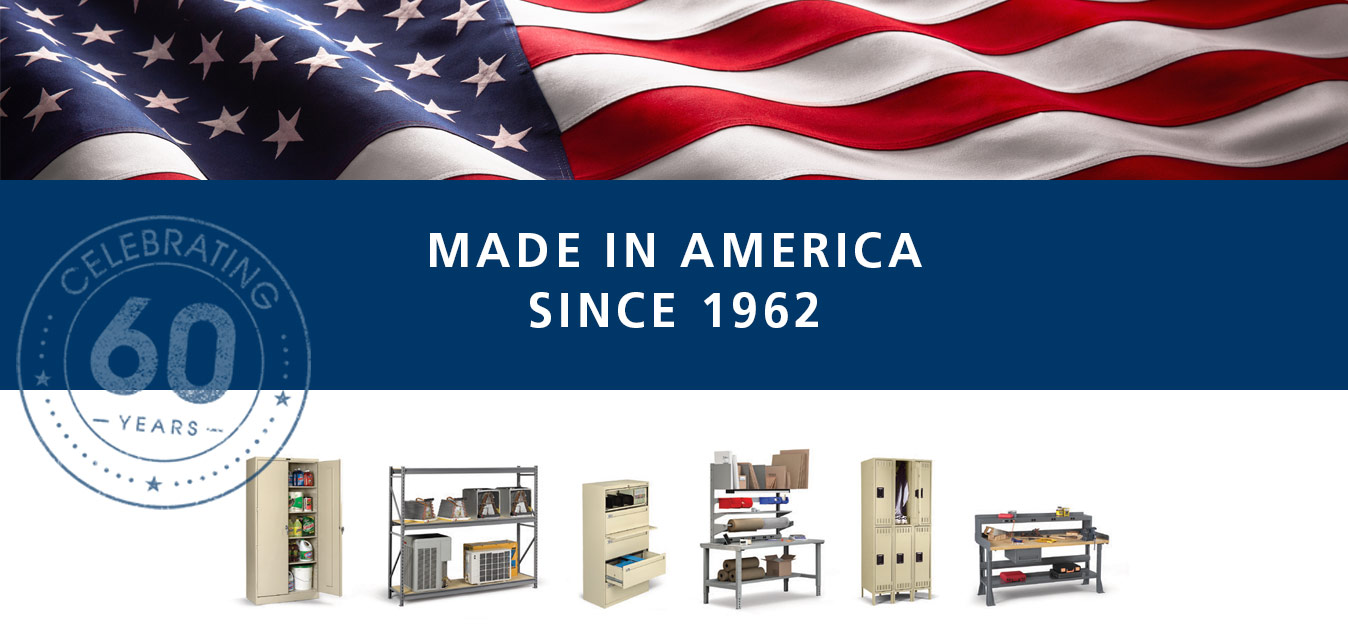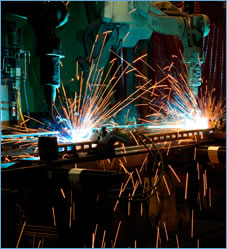 For more than 60 years, Tennsco has worked tirelessly to polish our reputation as an industry leader in storage and filing solutions. As a family-owned business, we have a special heritage and take great pride in manufacturing reliable, durable products at our eight manufacturing facilities in Dickson, TN spanning 1.6 million square feet.
Our philosophy, Storage Made Easy, is our commitment to provide a wide variety of quality storage products that are built to last and supported with exemplary service.
You need it. We have it.
Tennsco offers superior quality and one of the most comprehensive product lines in the industry.
We Make What We Sell
We believe the best way to build a quality product is to be in control of the entire process... from raw materials right on through to customer delivery. And every step in between. Our extensive use of CAD systems for product design and shelving systems layouts is our technological commitment to product service and excellence. And, our use of automation and in-house tool design and construction throughout the process assures product excellence at a cost less than our competitors. We don't take short cuts though. Only the highest quality materials are used and products are finished with either our highly durable powder paint or electro-deposition systems. Finally, our products are carefully packaged to help assure damage free shipment. When you see the Tennsco logo, you know you are getting quality and value ... and an uncompromising dedication to customer service.